Requirements
The Company would not be what it is today without the dedication, loyalty and effort put forth by all of its employees. Therefore, the Company has established a policy of Equal Opportunity for people from all walks of life.

Employment Requirements
Must be 18 years of age
Must apply and complete an application online (not a guarantee of employment)
Have a valid photo identification and US employment authorization
Have an original Social Security card (for payroll purposes)
Speak and understand English (for safety reasons)
Pass a background check and drug test
Complete a post offer medical placement questionnaire

United State Citizenship and Immigration Services (USCIS)
We only hire lawful U.S. citizens and non-citizens with valid work authorizations. Federal immigration law requires all employers to verify both the identity and employment of all persons hired to work in the United States. To satisfy this requirement, you must bring your identification with you proving you are eligible to work in the U.S.


Zero Tolerance
Possession of firearms, use of alcohol and/or Federally illegal drugs on company premises (including company bunkhouse and mess hall) is expressly prohibited and constitutes grounds for immediate dismissal.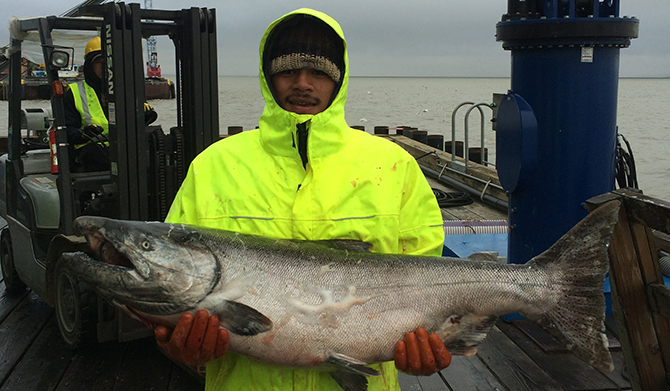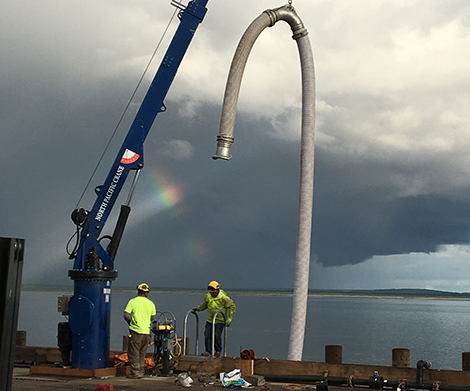 Equal Opportunity Employer
Peter Pan Seafood Co., LLC is an Equal Opportunity Employer. We consider applicants for all positions without regard to race, color, religion, creed, sex, sexual orientation, national origin, citizenship status, age, marital or veteran status, disability, genetic information, or any other legally protected status under applicable federal or state law.