Peter Pan's Support
Facility
Delivery Information:
PO BOX 69
Naknek, Alaska 99633
Contact Information:
PO BOX 69
Naknek, AK 99633
Miles Sturm - Office Manager
Fred McDonald - Fleet Manager
Elaine Gossman - Tender Coordinator

Phone - 907-246-4227
Fax - 907-246-4487
Months of Operation:
Open May - August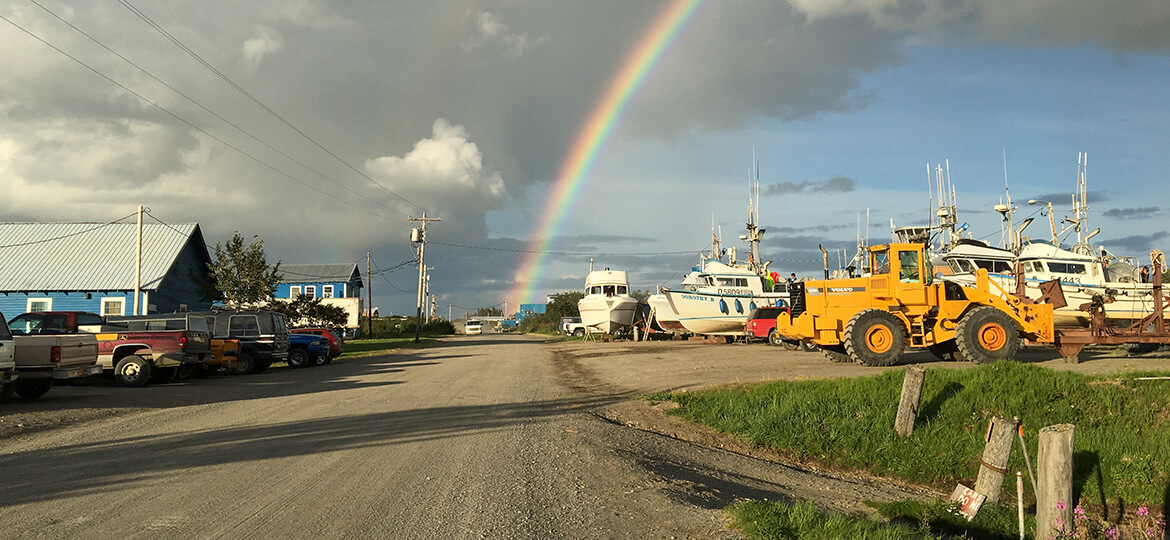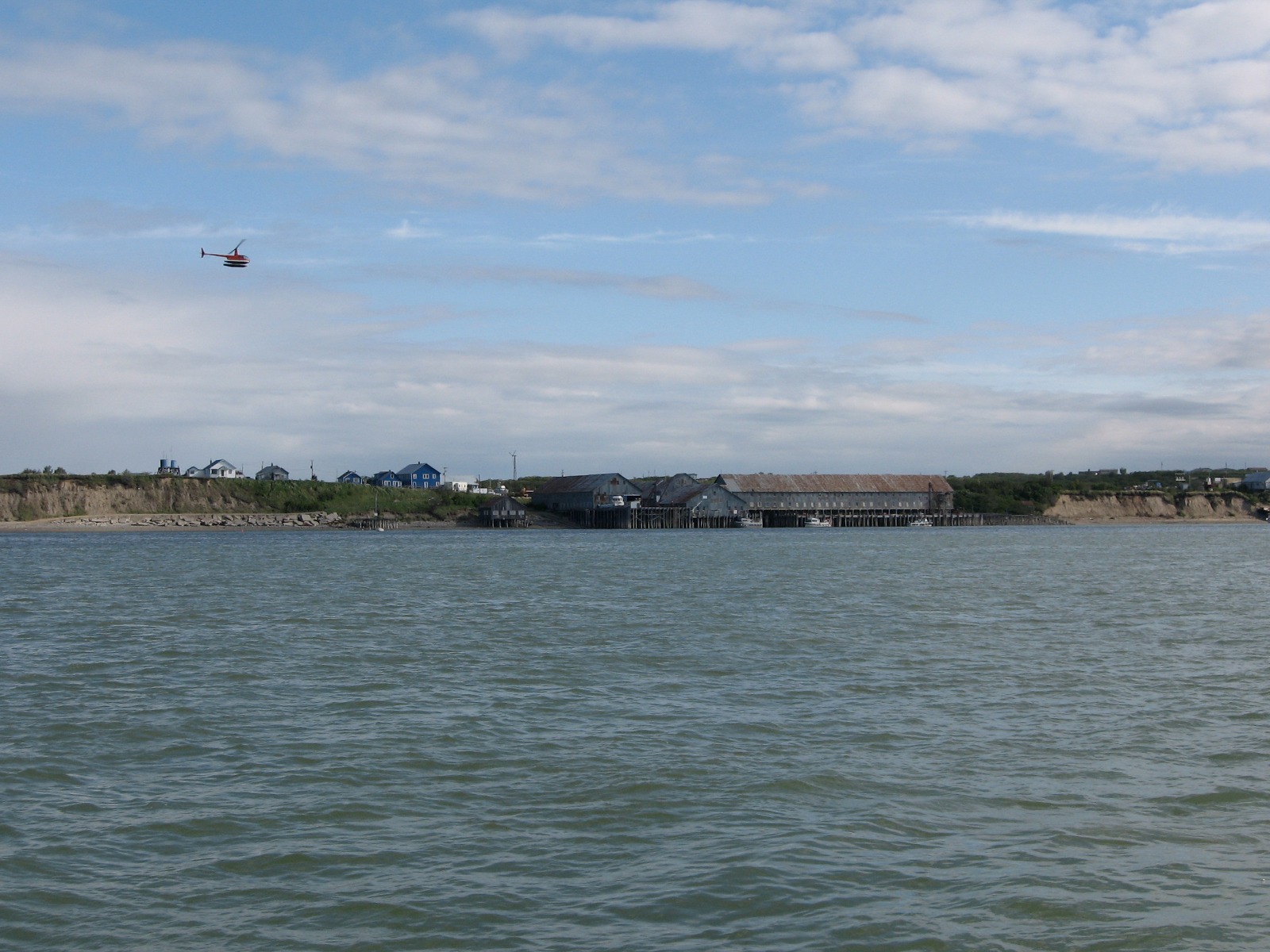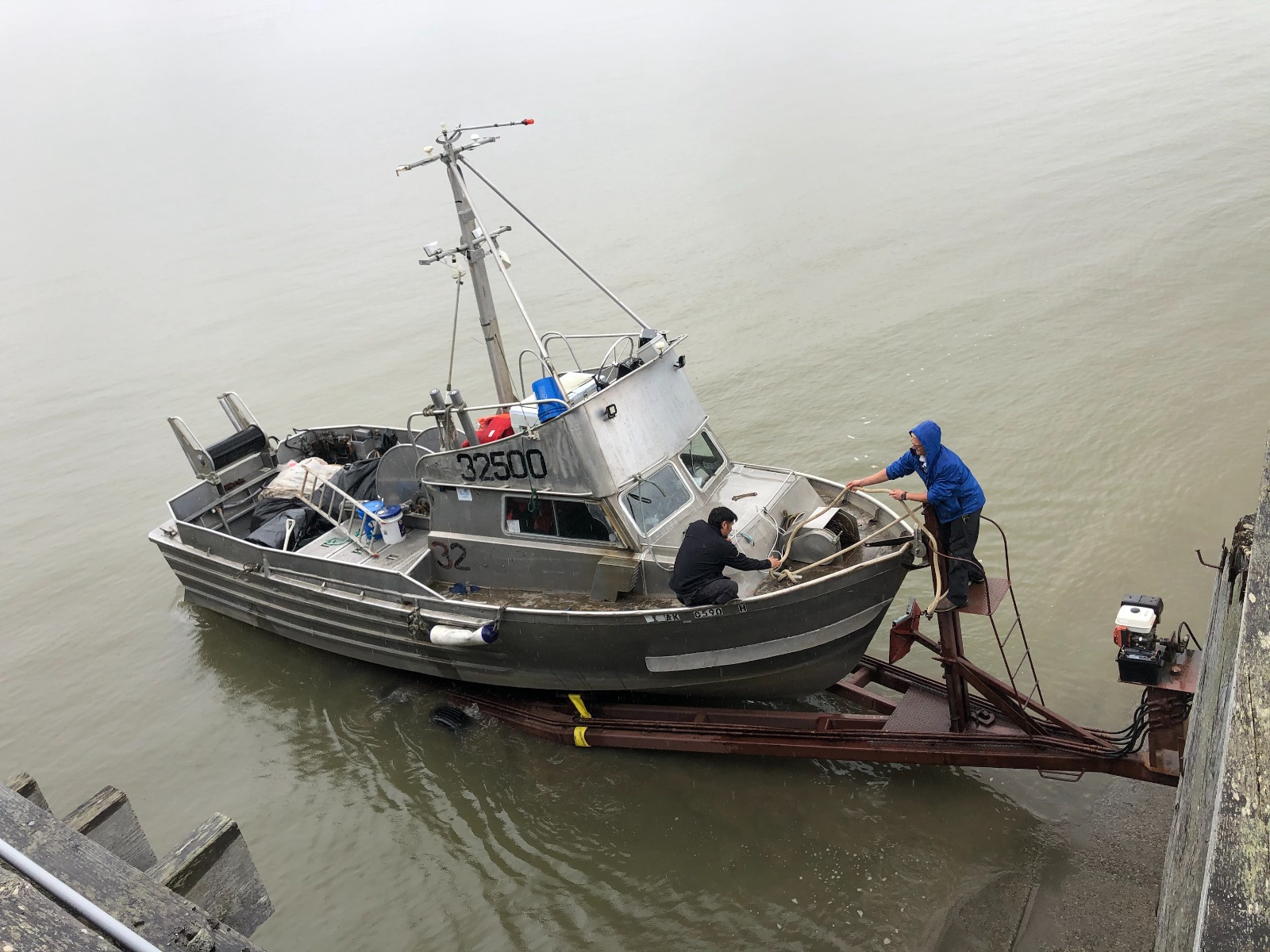 About the Nornak Support Facility
Peter Pan Seafood has a fisherman support facility located in Naknek, Alaska which is a small community situated 300 miles SW of Anchorage. This facility accommodates it's Bristol Bay fishing fleet with boat storage, housing, meals, parts stock room and other miscellaneous fishermen services. Peter Pan operates an office at the facility which is opened May through July. The number of seasonal employees is approximately twenty. This is not a fish processing plant and provides fishermen services only.