Peter Pan's Most Remote
Facility
Delivery Information:
181 Port Moller Avenue
Cold Bay, Alaska 99571
Contact Information:
PO BOX 181
Cold Bay, AK 99571-8999
Steven Samuelson - Plant Manager
Brenda Lanphere - Office Manager
Phone - 907-375-2702
Fax - 206-770-2675
Months of Operation:
Open May - September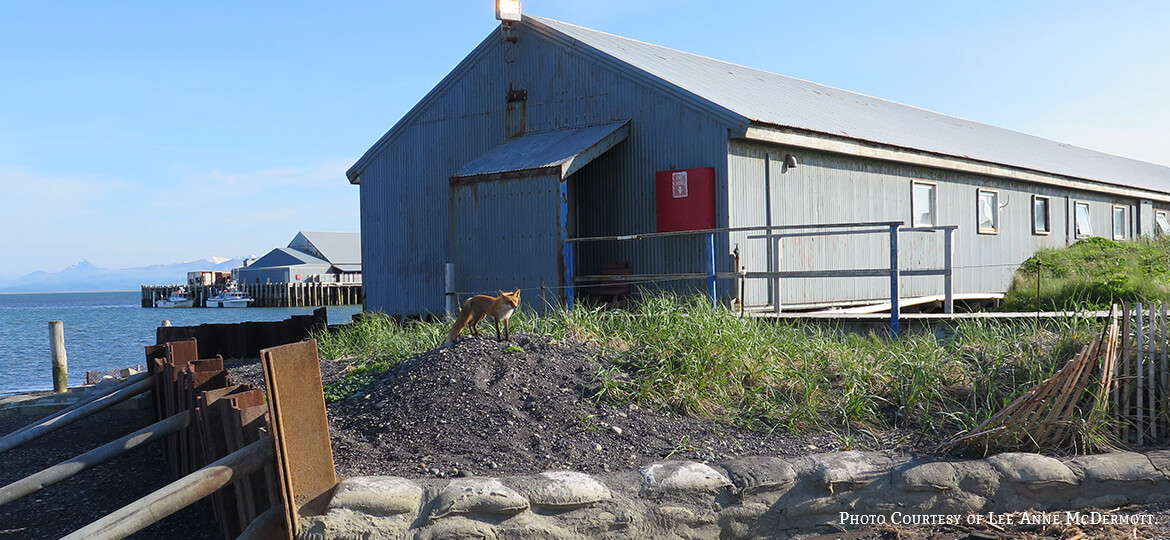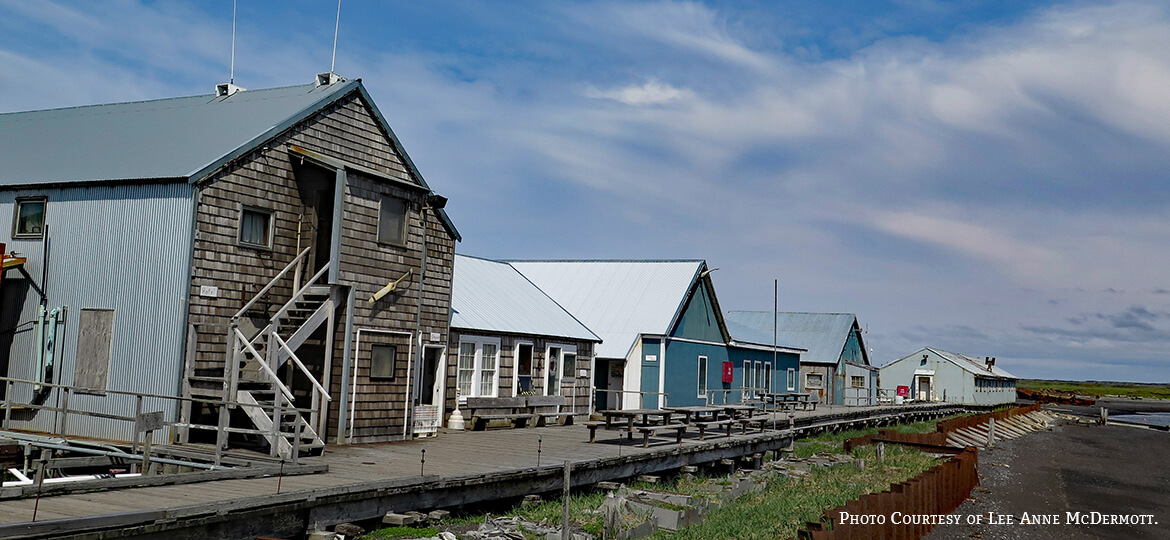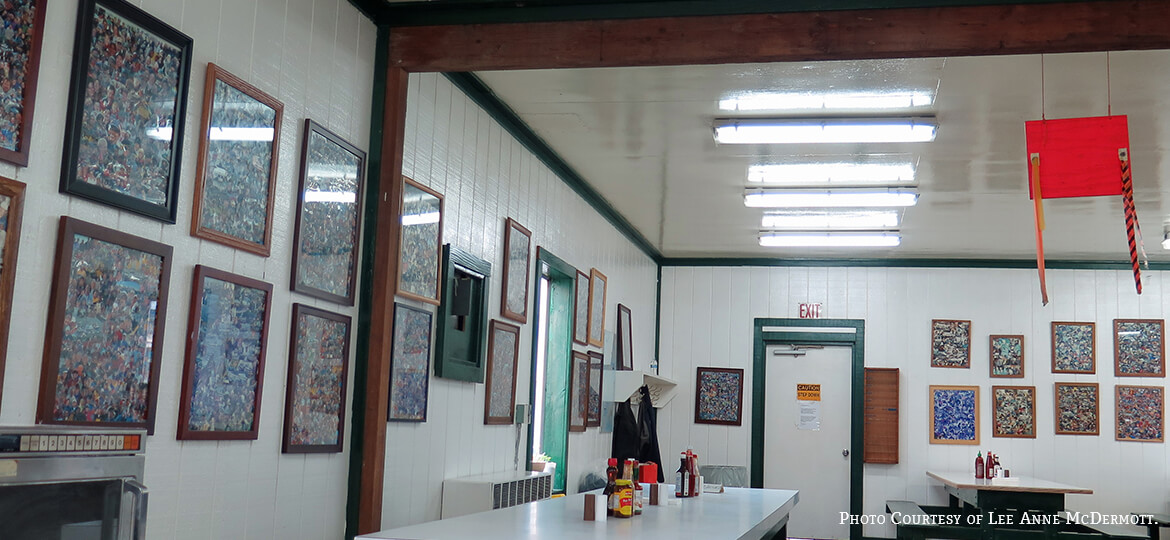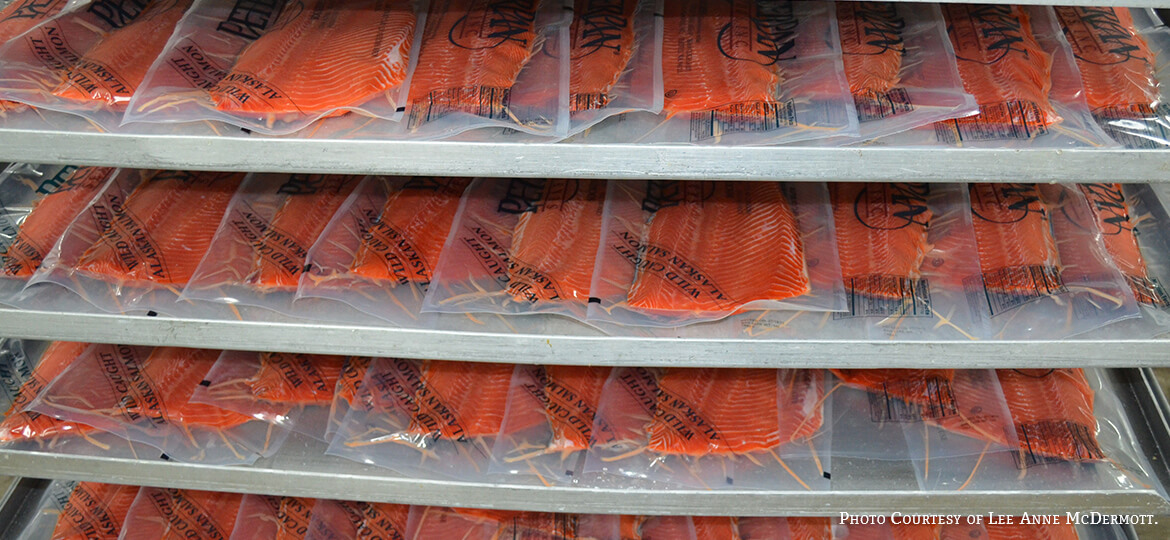 About the Port Moller Processing Facility
Peter Pan Seafoods Port Moller facility is a remote salmon processing (freezing) plant located 550 air miles SW of Anchorage on the north side of the Alaska Peninsula. It primarily processes sockeye (red) salmon but also produces small amounts of king, coho, and chum salmon. The plant can process about 250,000 lbs. of salmon per day. The product forms include; frozen headed and gutted, fillets, teien (salted fillets) and sujiko (salted salmon eggs). During peak production there is a crew of 140 people. Being a remote facility it must be self-sufficient in providing for all housing, food, electricity, water and other supplies. Peter Pan buys fish from and supports a fleet of 105 drift gill netters and 30 set netters, both resident and non-resident fishermen. The North Peninsula area is somewhat unique in that the sockeye salmon runs are spread out over the summer from early June through mid-September. This long season and the moderate rate of the harvest over its length provide us the opportunity to concentrate on producing very high quality salmon products. For specific questions and complete plant information please email portmollerinfo@ppsf.com.